Wood siding can be a great addition to any home. But this stuff specifically shines best for modern structures. It's pretty durable, looks good with most architectural styles, and is conveniently easy to clean. However, there are some drawbacks that you should know about before you decide on wood siding for your home. For one, wood is expensive.
On top of that, it needs to be primed and repainted every few years. Plus, it's prone to rotting by insect infestation. If you are looking for something more permanent, cheaper, and less demanding to maintain, here are the top traditional wood items worth checking out.
Fiber Cement Siding
Don't want to stretch too far from wood siding aesthetics? This material is a terrific option. Fiber cement siding panels are made from wood pulp, water, and Portland cement, so you can guarantee that they're just as eco-friendly. More importantly, they have a natural look, organic texture, and diverse color options. They can be cut or drilled just like wood, but fiber cement has almost the same durability as steel. In fact, it's so durable that contractors trust the material so much to provide warranties reaching up to 40 years! Unlike wood, fiber cement doesn't require much to maintain. All you need to do is power wash it every once in a while, and you're good to go.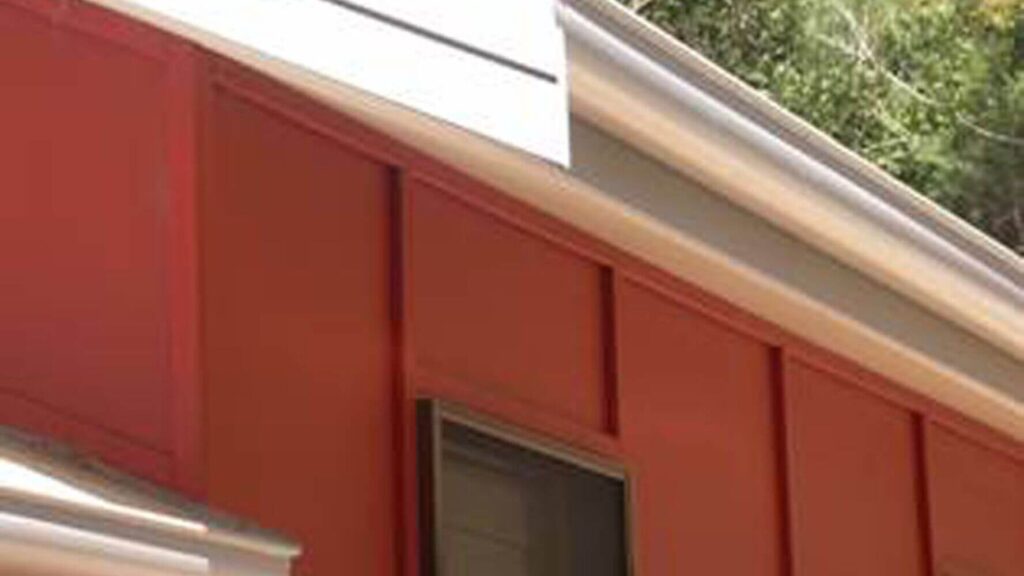 Engineered Wood Siding
If fiber cement doesn't tickle your fancy, the closest thing you can get to traditional wood siding is engineered wood. Basically, this is recycled wood building scraps mixed with adhesives, sawdust, and special additives. This mixture is then pressed into siding boards to create sturdy panels that can last a lifetime of exposure to the elements. The best part? You can get engineered wood in any size and shape you want, which makes it perfect for odd angles and complex shapes found in older homes. What more can you ask for? Wood siding aesthetics but with better durability from the elements, longer-lasting, and way cheaper. You simply can't go wrong with this choice if you value affordability over authenticity.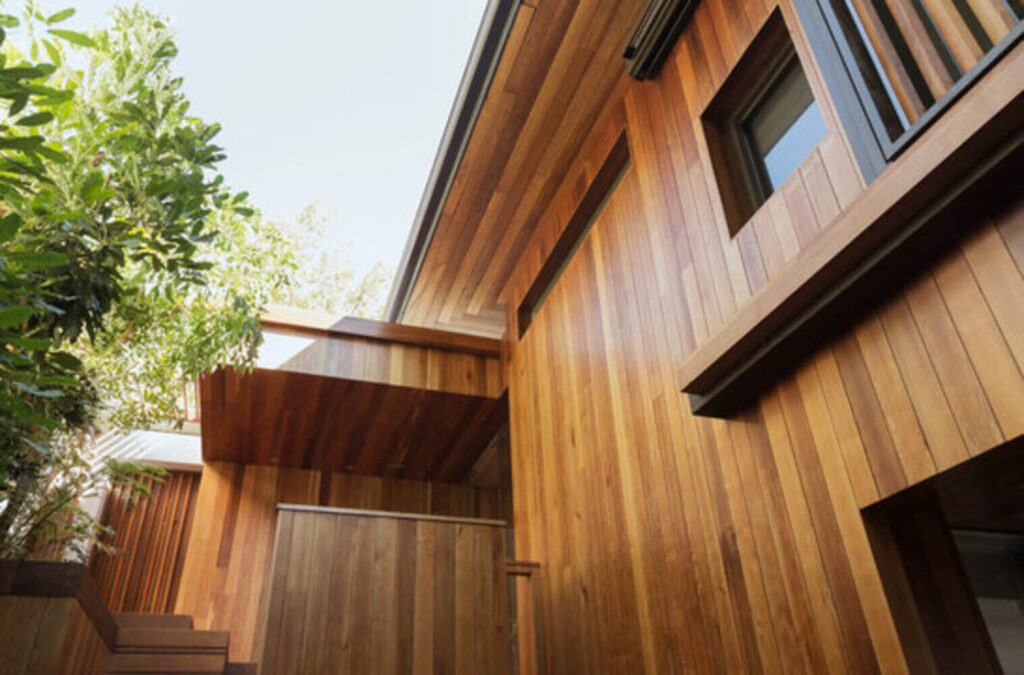 Stucco Siding
Stucco is another great choice for external siding material. Although it can take a long time to install and requires extensive preparation, many homeowners love the look and durability of stucco once everything is in place. The material is made from sand, lime, and cement and is typically applied in three layers. Stucco's rustic and grainy appeal adds character and depth to any property without compromising its eco-friendliness. Unlike wood, stucco doesn't need much maintenance. It also holds up better in hot climates since it has higher insulation capabilities. Finally, if you ever decide to sell, stucco homes are also easier to resell since they're currently in style.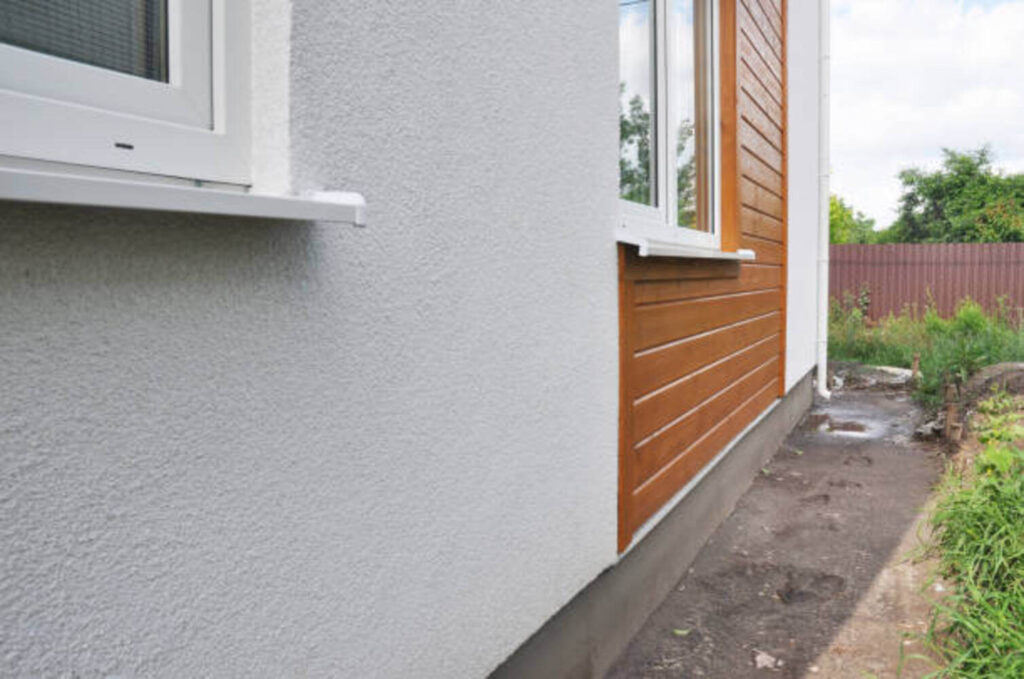 Brick
Brick might not be the cheapest suggestion on this list, yet it's certainly one of the most resilient and aesthetically pleasing. The texture and color choices make brick siding perfect for a modern or traditional home, and it can last as long as your mortgage does. However, brick does have some downsides. For example, it is more expensive than fiber cement and wood, but the increase in cost comes with its unparalleled durability. It also requires professional installation that may force you to spend extra. But as far as durability goes, brick can withstand the harshest weather conditions, from strong winds to intense heat, without rotting or deteriorating.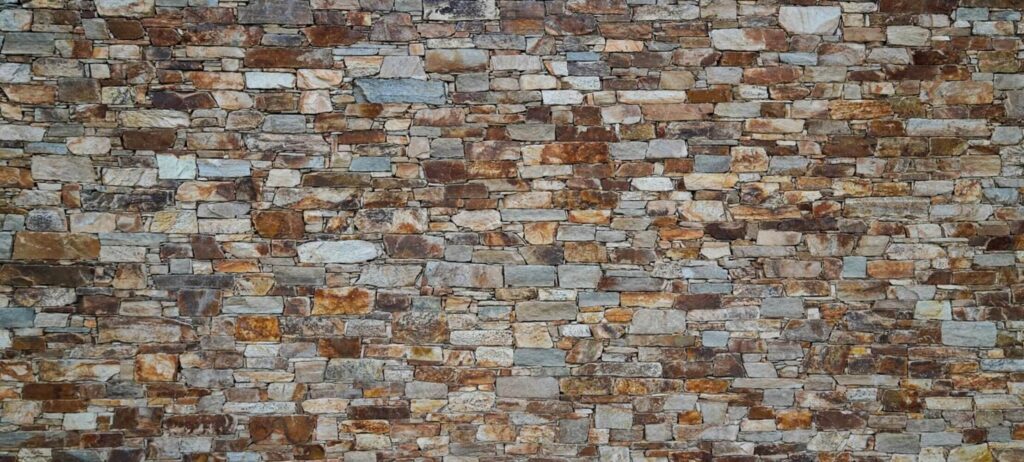 Natural Stone
Quite similar to brick, natural stone is an environment-friendly material that is both versatile and durable. There are several types of natural stone, including granite, limestone, sandstone, slate, marble, travertine, bluestone, and soapstone. Some can be pretty cheap without sacrificing quality, while others are costly due to their authentic nature and exceptional quality.
As with brick siding, your choice of stone goes beyond aesthetics alone because color patterns vary from one type of source material to another. Stone cladding is a time-consuming installation project that requires professional help since each type comes with unique installation methods that must be strictly adhered to create the best foundation possible for the protective barrier it provides.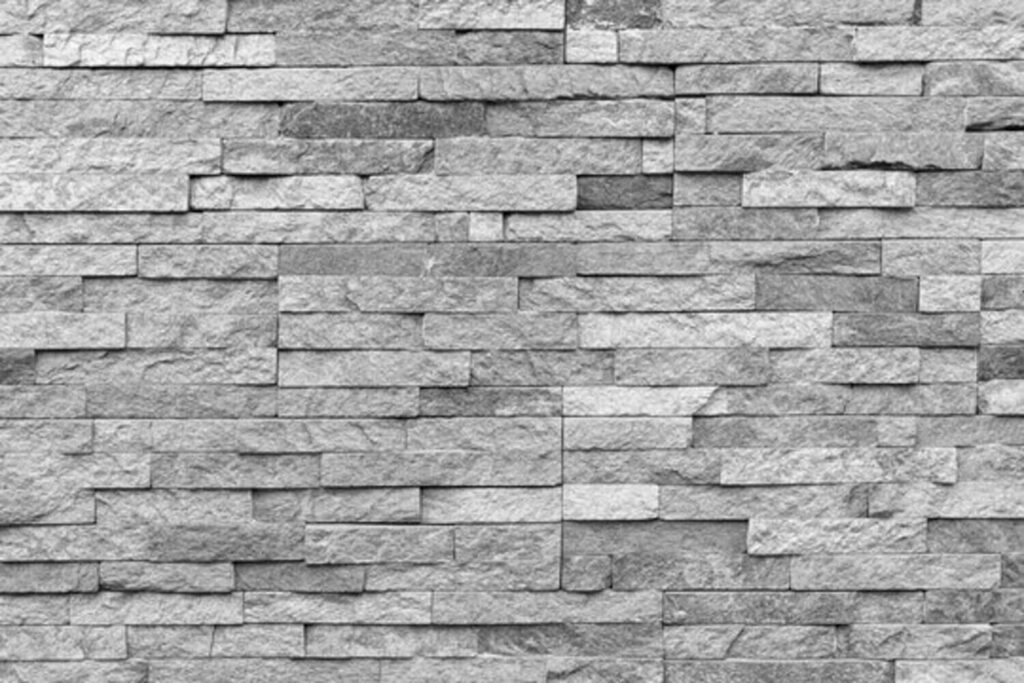 Additional Advice in Hiring the Best Siding Contractor
The exterior of your home is what people see when they drop by for a visit or pass by it on the street. It's vital that you take good care of the outside. This means keeping it well painted and in good repair, including checking for damaged siding and getting it repaired or replaced if necessary.
Finding the best contractor to do this work is essential, but how are you supposed to know which ones are the best? If you don't have much experience hiring contractors, here are some tips to help you hire the right person for this job.
Check references – Get contact information from friends or family members who've had siding installed recently. Get in touch with them and ask about their experience with a contractor in mind. Find
Make sure they are appropriately licensed – They should have appropriate authorization from the local department to install and run a siding business.
Ask about their experience and previous work – Make sure you hire someone who has had plenty of experience with siding installation. This is especially important for this project since one wrong panel can compromise the entire structure.
Last but most crucial tip of all, follow your gut. You're responsible for your own investments, so trust your instincts! If you think a contractor seems hasty or untrustworthy, look for someone else. Contractors are obviously in high demand and can afford to be choosy. You should do the same.